adobe
The main pic is misleading. It actually looks something like this: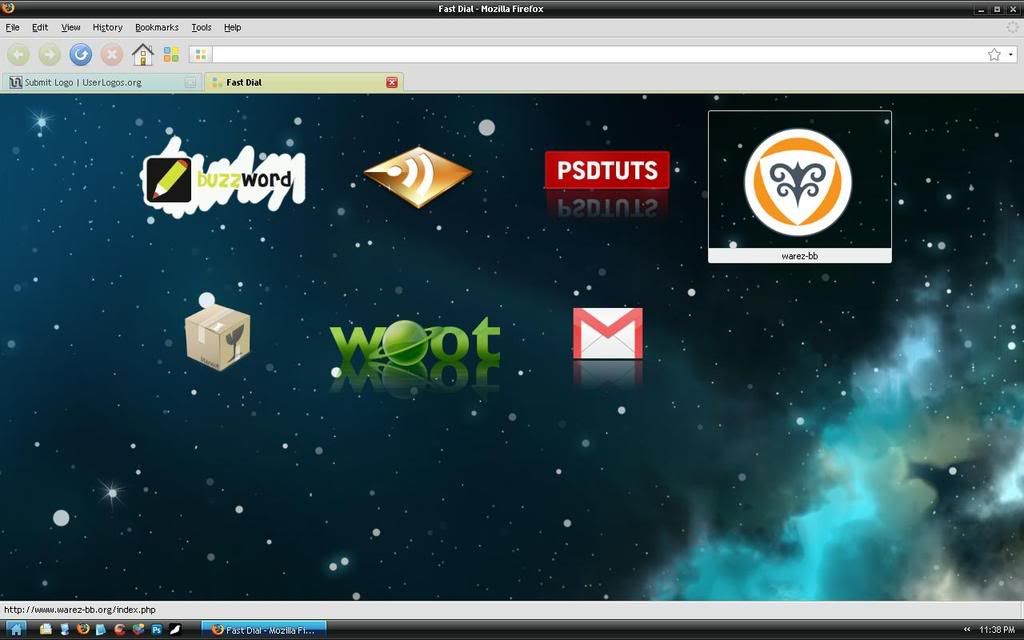 As opposed to my other Buzzword logo, the background for this one is true black. I couldn't get a high res image without black fringing around the "o" or I would have made a transparent one.
A quick logo for Adobe's Buzzword online word processor.