Requesting some logos 5
msonix —Mon, 04/27/2009 - 12:47
Hello everyone!
I'm a fan of userlogos of Fast Dial, and although I've been using it for some time already, I've never really "pimped" it. But now I formatted my laptop and I really wanted my firefox to look awesome, and so I'll be requesting some logos, as I am a "big newbie" when it comes to image editing
A hand on these would be really cool, and I would deeply appreciate it!
So I'll be requesting some logos for the websites I usually visit, and I'd like to see the final style for these using a "round-style" with shadow logo as we're used to see (example )
Back2Business



http://back2business.my-goo.com/
BeyondControl (this one can have just BC letters on it on red and black instead of the pic I'm posting below, if it takes too much work)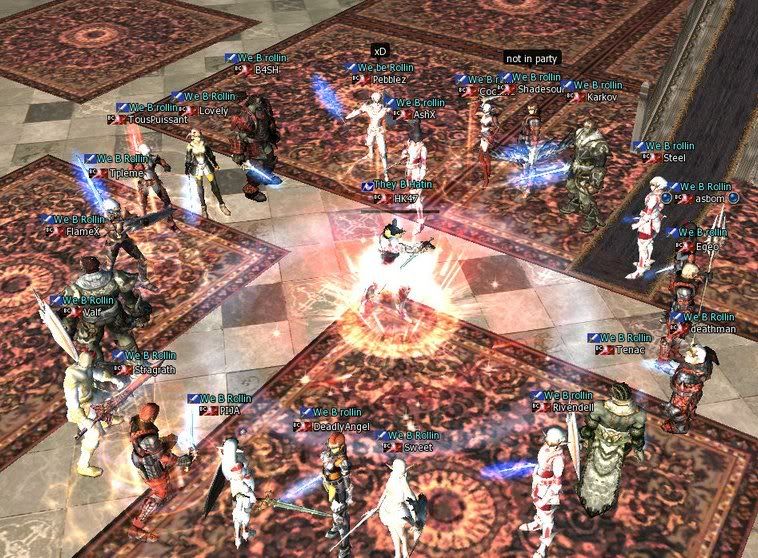 http://beyondcontrol.the-realm.org/
Lineage 2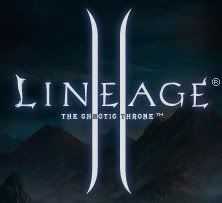 http://www.lineage2.com
And finally, my own avatar, it would be great if you could "logo-it" :D

I'll be sharing all these logos with my friends and clanmates as soon as they're done!
Thanks a lot for your time guys!